It's time, dear travelers for a Book Lover's Guide to Albania! With Greece ticked and thoroughly completed, we jumped on a plane headed for Tirana, the capital of Albania. For those unfamiliar with Albania, it's a tiny Balkan country bordered by Greece to the south, Montenegro to the north and the Adriatic sea to the west. It's a country steeped with culture and history, and a country still trying to figure out its identity and how to come to terms with its past. With a population of under 3 million people and infrastructure still emerging from 40 years of Communist dictatorship, you'd be forgiven if you didn't think there'd be many bookish places of interest in Albania. However, with a bit of digging and some perseverance, you can uncover many delights for book lovers.
Libraria Adrion City Centre
Sheshi Skënderbej,
Tirana, Albania
+355 4 224 0018
https://www.adrionltd.com/en/
Boasting the biggest range of English books in Tirana, and possibly all of Albania, Libraria Adrion is everything you'd expect from a modern chain bookstore in a rapidly growing city. They stock the whole gamut, from YA, adult, new releases, non-fiction, crime, history, politics and more. You'll also find inside an enormous wall of classics, as well as a large selection of manga and even art books! Of all the bookshops in this Book Lover's Guide to Albania this one is definitely not to be missed.
X-Factor: As you've probably guessed, the range! There are just so many books here, and so many of them in English as well.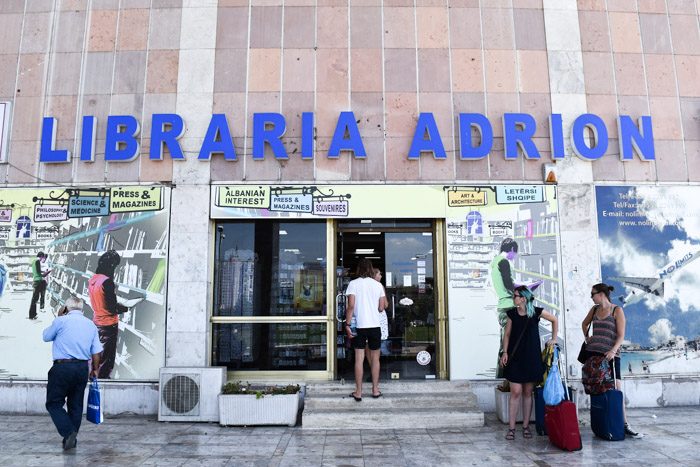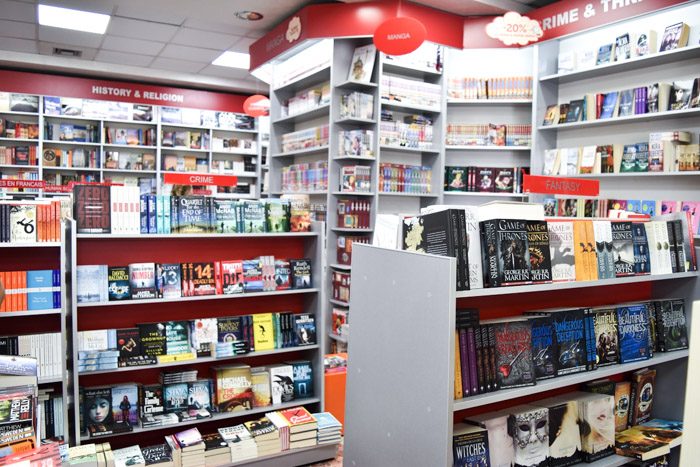 Libraria Adrion Shopping Centre
Tirana, Albania
Somewhat difficult to find as it's hidden on the ground floor of a small shopping centre. Smaller than the main Adrion bookstore listed above, this store nonetheless stocks a good range of English options in a variety of genres including classics, YA, adult and new releases.
X-Factor: Much like the main Adrion store, this store dedicates a whole shelf to Ismael Kadare, a famous Albanian author.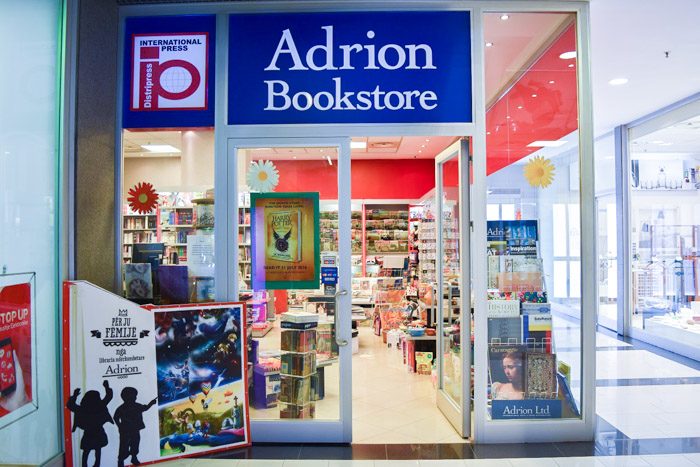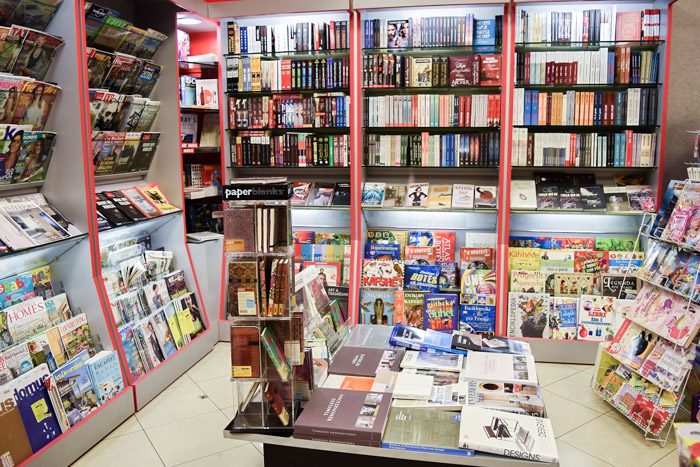 Librari Albania, Tirana
Rruga Sami Frashëri,
Tirana, Albania
www.albaniabook.com
Librari Albania is a moderately sized bookstore, clearly popular with the locals looking for back-to-school items. There's a very eclectic selection of English novels and non-fiction: Think 50 Shades of Grey next to Tolstoy's War and Peace!
X-Factor: Staff member Aldo is very friendly and helpful. She speaks excellent English and even had travel suggestions for our stay. If you visit, make sure to say hello!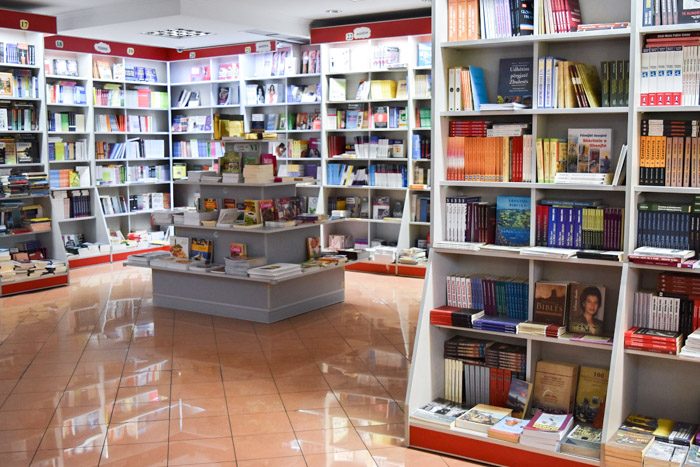 Friends Book House
Rruga Sami Frashëri,
Tirana, Albania
https://www.facebook.com/Friends-Book-House-304922983269/
Our first European entry that is neither a library nor a bookstore! Friends Book House is a very cute book-themed café. Buy a book (in Albanian) or just a drink and cake in this quaint café/book store hybrid. Good free wifi, and reasonably priced drinks. No English, unfortunately, but the perfect spot to alternate between people watching and reading.
X-Factor: Quiet reading room which costs 100lek (around .80c Euro at the time of writing) to sit inside and read, surrounded by walls of books.
We had a great time exploring the country, but particularly writing and researching this guide to Albania. The only low point was when I lost my phone. From Tirana we headed to Montenegro!
If you'd like to discover more locations for lovers of literature in Eastern Europe read these other guides:
If you're interested in more locations, check out the other guides we've written!
Pin me for later…