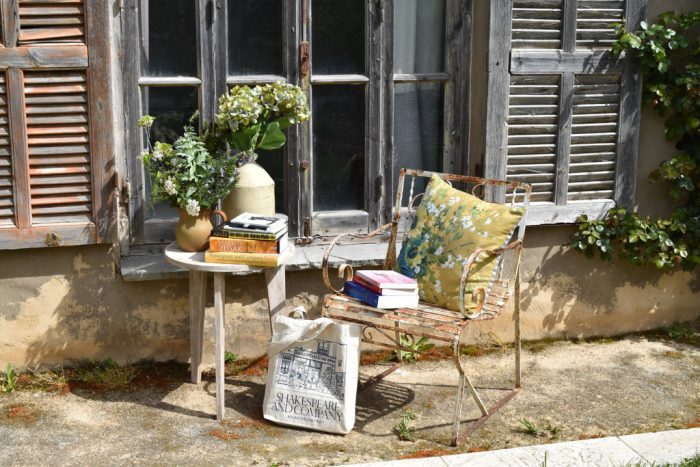 In early October I spent a wonderful three-day weekend in country Victoria with my family. It was a chance to catch up after a busy year of work and travel, and a moment to relax into some of our favourite hobbies. For me it was the perfect chance to catch up on reading and painting, while my mum and sister worked on their slow stitching. We enjoyed wonderful food in nearby Kyneton, explored the farmers' market in Castlemaine, and reveled in the gorgeous scenery.
While I didn't manage to visit any of the beautiful bookstores in the area, I think any book lover can appreciate a peaceful retreat to enjoy reading a book, and our accommodation had more than a few excellent reading nooks. I even created a video of me reading in some of the spots – each location is about 20 minutes of uninterrupted reading, a rarity for me at home.
I finished reading two books over the weekend, The Sandman by E. T. A. Hoffmann, one of the little black Penguin classics, and The Bell Jar by Silva Plath which I was reading in the video above. You can read my review of The Bell Jar on the blog.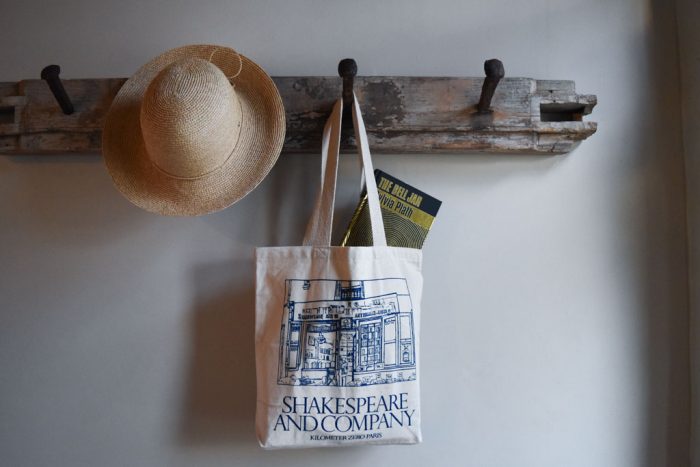 We were staying in the very beautiful Timber and Stone Retreat which my mum found through their gorgeous instagram account. Everything was beautifully set up, the garden in particular was so beautiful we spent most of our time out there. According to their website it is available for hire for photo shoots, and I can definitely see why, every little nook was like the page from a magazine.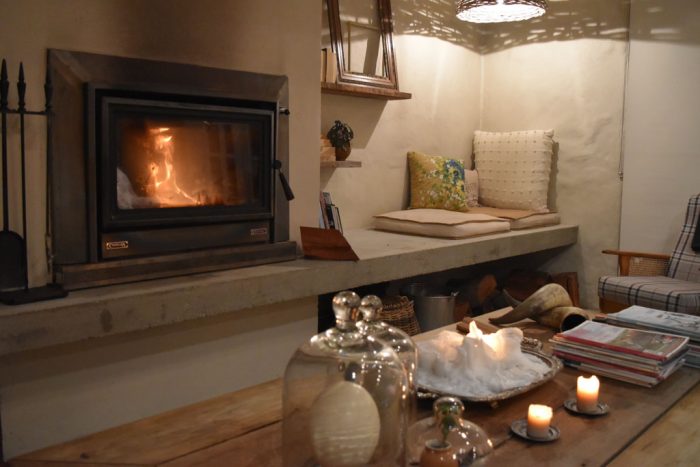 Not far from Timber and Stone Retreat is the Malmsbury cemetery. While it might not usually be high on the list of local locations to visit, if you are hunting for interesting history I recommend it. Burials on the site date back to around 1860, befitting Malmsbury's status as a gold-rush town.
 So if you are visiting the Macedon Ranges area, or Malmsbury in particular, I suggest all book lovers find a peaceful place to rest and read amongst the beautiful scenery and relaxing pace. Wander down to the Malmsbury bakery, or a delightful cafe for some tea (we loved Small Holdings cafe), and like we did – visit the ducks in the Botanic Gardens.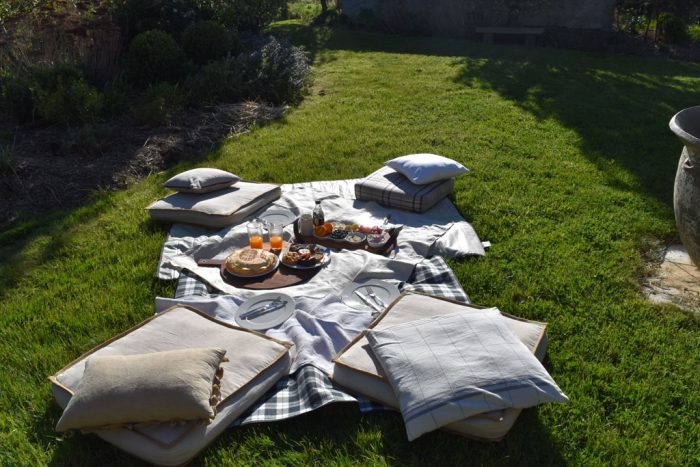 This post is not sponsored, and I am not affiliated with any of the locations or establishments mentioned. If you visit Malmsbury I would love to hear what you enjoyed about it!